Testimonials
Corporate Art Rentals has helped many businesses achieve the goal of refurbishing their workplace at a minimal cost - by leasing fantastic Australian artwork. Read about our past client's experiences below.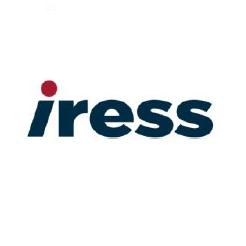 We have been working with Corporate Art Rental (CAR) for 8 years. During this time we have changed over the artwork in our corporate offices a few times and CAR made the whole process very easy for us.
- IRESS -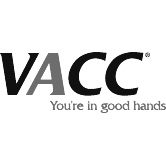 To revitalize the look of our foyer, we ask Corporate Art Services to recommend new works every two years and we must be happy as we are still one of their clients in 2016!
- VACC -