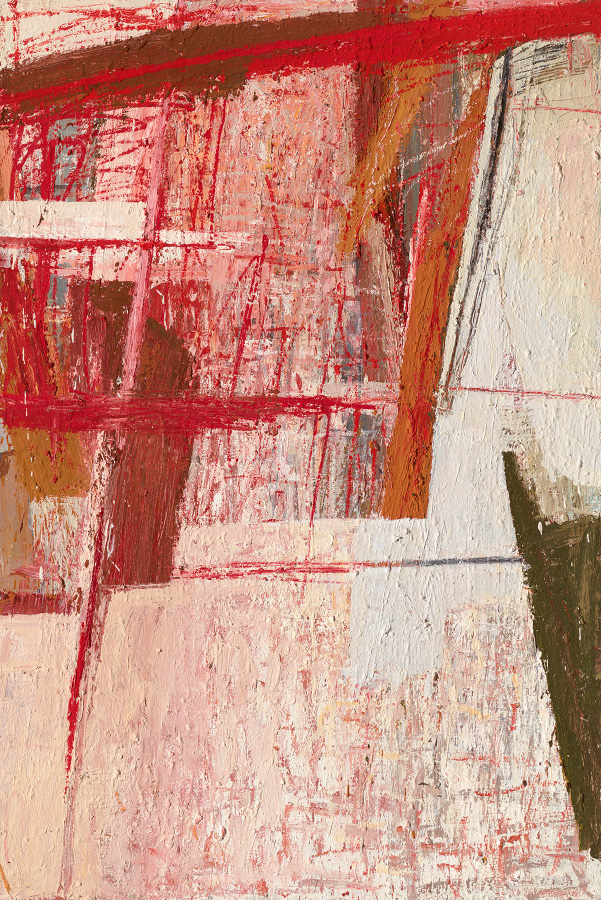 We are delighted to advise that artworks by artists Fiona Halse and Jason Haufe are now available for rent to Corporate Art Rental clients. Both Fiona and Jason are practising artists based in Melbourne and their paintings would look absolutely beautiful in corporate foyers or offices.
JASON HAUFE
Since the 1990s, Jason has explored various spatial and pictorial ideas within the limited means of geometric abstraction. He combines digital, machine, and handmade processes in the production of collages. Collage is the medium by which the artist explores his concern with drawing. The pieces of paper Haufe uses for collage are photocopies or blank photocopy paper. The photocopies are from source material such as patterns from the inside of envelopes or previous collages, which are often manipulated digitally on a computer and then printed and photocopied. Every time a work is produced, it adds to the sum of material that can be fed back into the process.
FIONA HALSE
Fiona's work seeks to convey a personal space that is metaphorically associated with the human figure. Form is found through connecting to a deep resonant feeling, reflecting a personalised, generalised space. Whilst her work is lyrical and utilises Tachist approaches, it is formal and has an architectonic basis and explores drawing principles. Pictorial and illusionist devices are utilised to create depth, but ambiguity and privacy are also explored by flattening shapes and focusing on the picture plane.