Artwork for offices is usually the last thing left on the renovation agenda. Even then, many business managers think of hanging prints, rather than original art by Australian artists. But, what is often not understood, is that original artwork makes a difference to the working environment and positively influences a company's staff.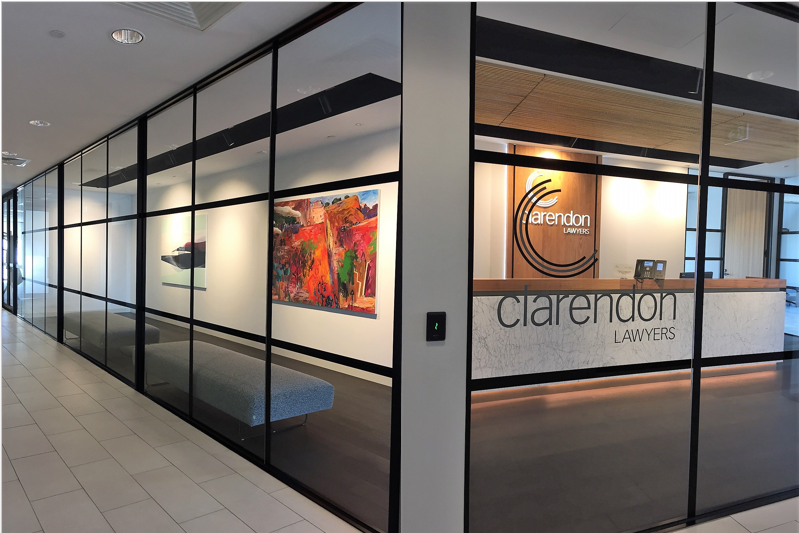 Original art for office has a life energy that a print doesn't offer. It is the result of an artist's passion and imagination, with each stroke bringing an idea to life. At Corporate Art Rentals, we have often seen people really respond to office wall art. Whenever we hang new works, we are always delighted to see how staff and customers respond and engage with the works. This is especially so for bright & colourful works, such as Peter Griffen's abstract paintings. These types of works lift not only the office space, but also the spirits of office staff, making their work environment more attractive and conducive towards creative thinking.
Art is also known is inspire and encourage creativity among the workforce. The presence of original art in the workspace helps employees overcome a mental block, since they're able to look away from their work into something that inspires innovation. While these ideas may be abstract at first, they can be developed further into something that's more substantial.
Office art is also a good conversation starter, making it a valuable addition to offices that are frequently visited by clients. Original artworks can often also be used to represent the business you're in, since they would make a client feel comfortable and relaxed, while also making an emotional connection with them in the process. Office wall art can inadvertently help break the ice when meeting clients for the first time, setting the stage for a meeting that's less intimidating. 
One of the bigger advantages of using original artwork for offices is that they can also double up as a good branding exercise. Commissioning an artwork allows you to suggest brand colours or discuss ways in which the art can effectively represent the brand. Artwork would be a subtler approach to branding without appearing too promotional, since it's the manifestation of an idea and not just a mere marketing tactic.
Contact Corporate Art Rentals today for office art that will transform your workspace.